CTE tests, maintains and develops information technology and management systems for government and commercial businesses. Every employee who works for us is certified in their field, hence our name.
Eugene Tinker
Chief Executive Officer
My internship has given me the chance to explore a variety of roles, allowing me develop valuable skills that industry looks for, it was not only a professional but also a human experience.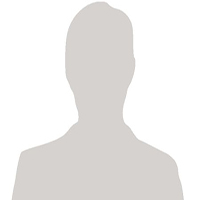 Long Nguyen
Software Developer - Intern